Pro-Force Pest Solutions is an Expert in Industrial Pest Control
Pro-Force Pest Solutions specializes in industrial pest control.  We understand facilities are extremely sensitive to pest infestations due to the movement of products as well as materials. Pest problems can disrupt your business and hurt your revenue. Having a clean and healthy work environment for your employees and customers/guests is crucial to your success.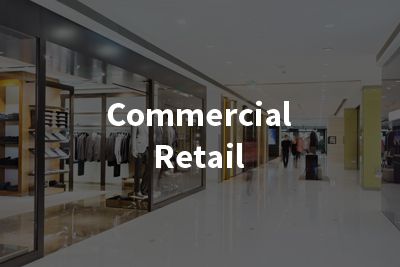 We offers several services in order to keep your office pest free. Drawing from our decades of experience in pest control.
For commercial retailers, pest control is vital to protect both real estate and commodities, as well as the health of staff.
Pest problems are not only bothersome for restaurants and commercial kitchens, they can destroy the businesses.
With constant traffic going through, warehouses and factories are particularly sensitive to pest problems.